Company
Mission
Develop, create and market all kinds of clothes for Hotels, Restaurants, Wellness and Hospital.
Vision
Position itself among the leading players in the market and be a reference for excellence in products and hotel and restaurant services.
Goals
Contain an internal environment that promotes productivity, providing adequate working conditions where employees understand their value.
Values
Customer Satisfaction, Relationship transparency and value to customers and employees, social responsibility, Respect for the Environment.
Padrão & Padrão is a textile company based in Guimarães since 1988.

We produce and sell all kinds of clothing for Hotels, Restaurants, Wellness and Hospital. The experience in the industry gives us a great know-how that allows us to meet the demands of our customers and provide consumers with final great comfort and well-being.

We stand by the quality of our products and strict compliance with delivery deadlines.

In an increasingly demanding market, we are investing in raw materials and high quality finishes and durability. We customize all products with the logo or customer lettering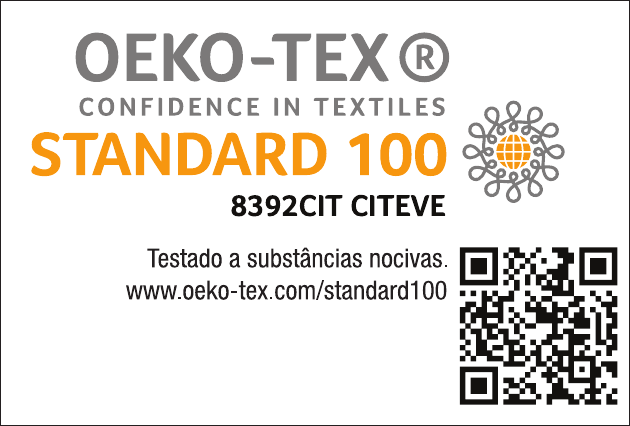 Address
Rua da Devesa
Nº660
S.Martinho Candoso
4835-0377 Guimarães
Email
This email address is being protected from spambots. You need JavaScript enabled to view it.
Contact Form
In case you need any information, please contact us through our form. We will be happy to answer your questions.